Prop-making Pt.1, with polystyrene foams and polymer clay.
I started with something simple -- props to populate the closet with!
The cloth hangers are made with a plier and 1/8'' armature wires. The garments are cut and sewed from old fabrics lying around the house.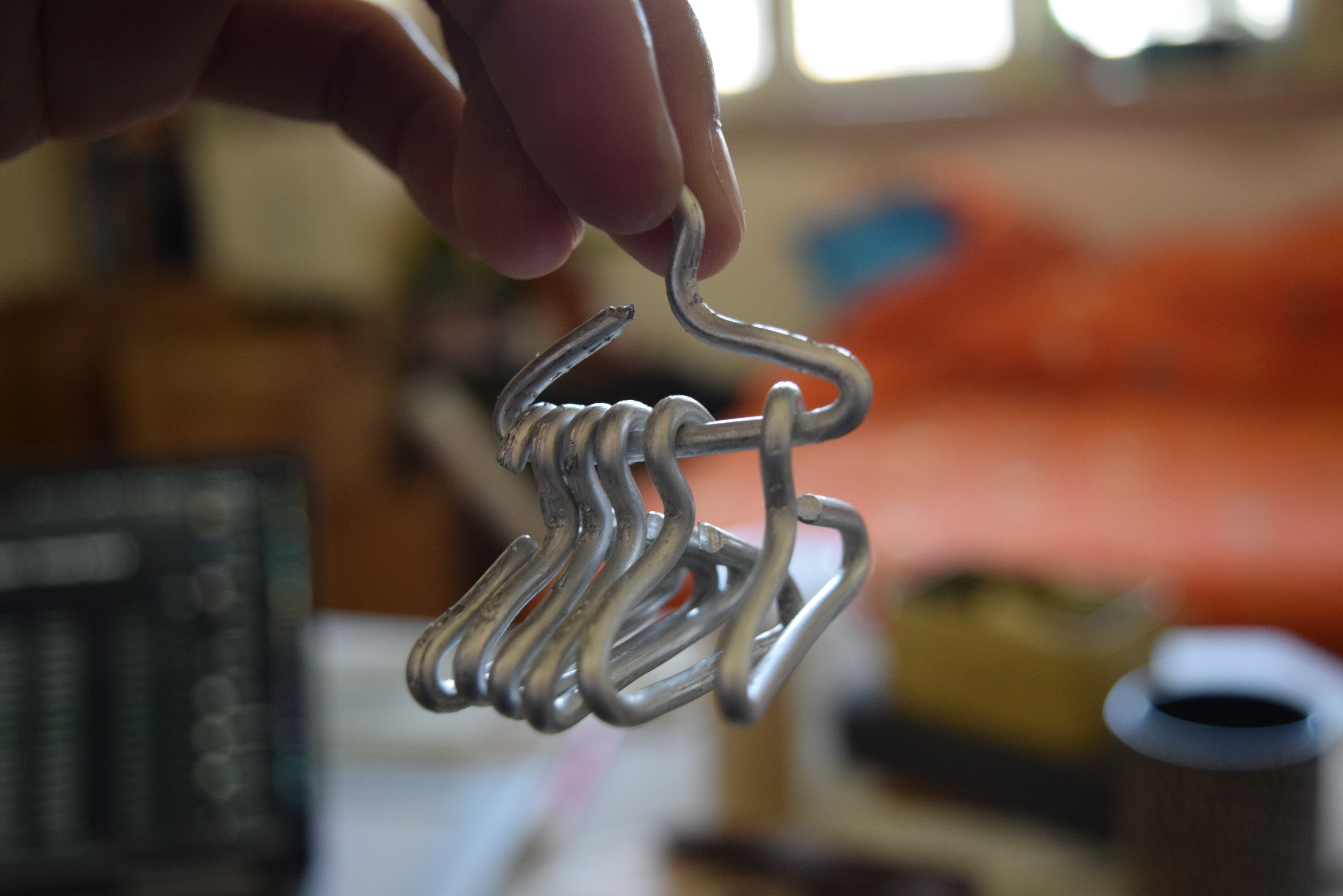 A teapot made with wood.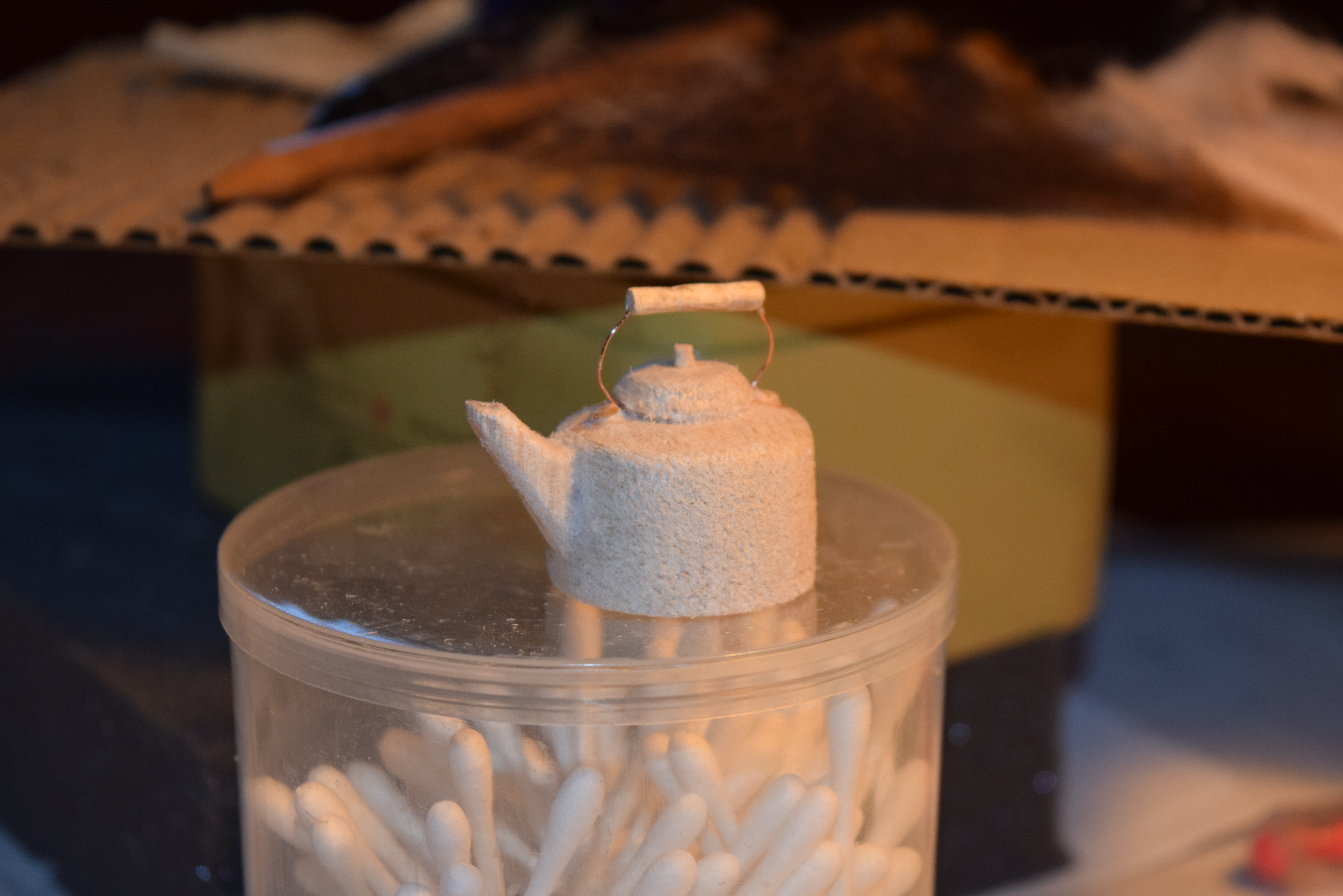 I found this miniature mirror thing from Spotlight a while ago, but I found out that with the protetive film left unpeeled, the surface actually looks like metal.
I used it to make a hand towel dispenser. The mini hand towels actually can be drawn out. The bin is made from painted foam and cut up black bin bag.
Next, a hospital bed for the opening scene.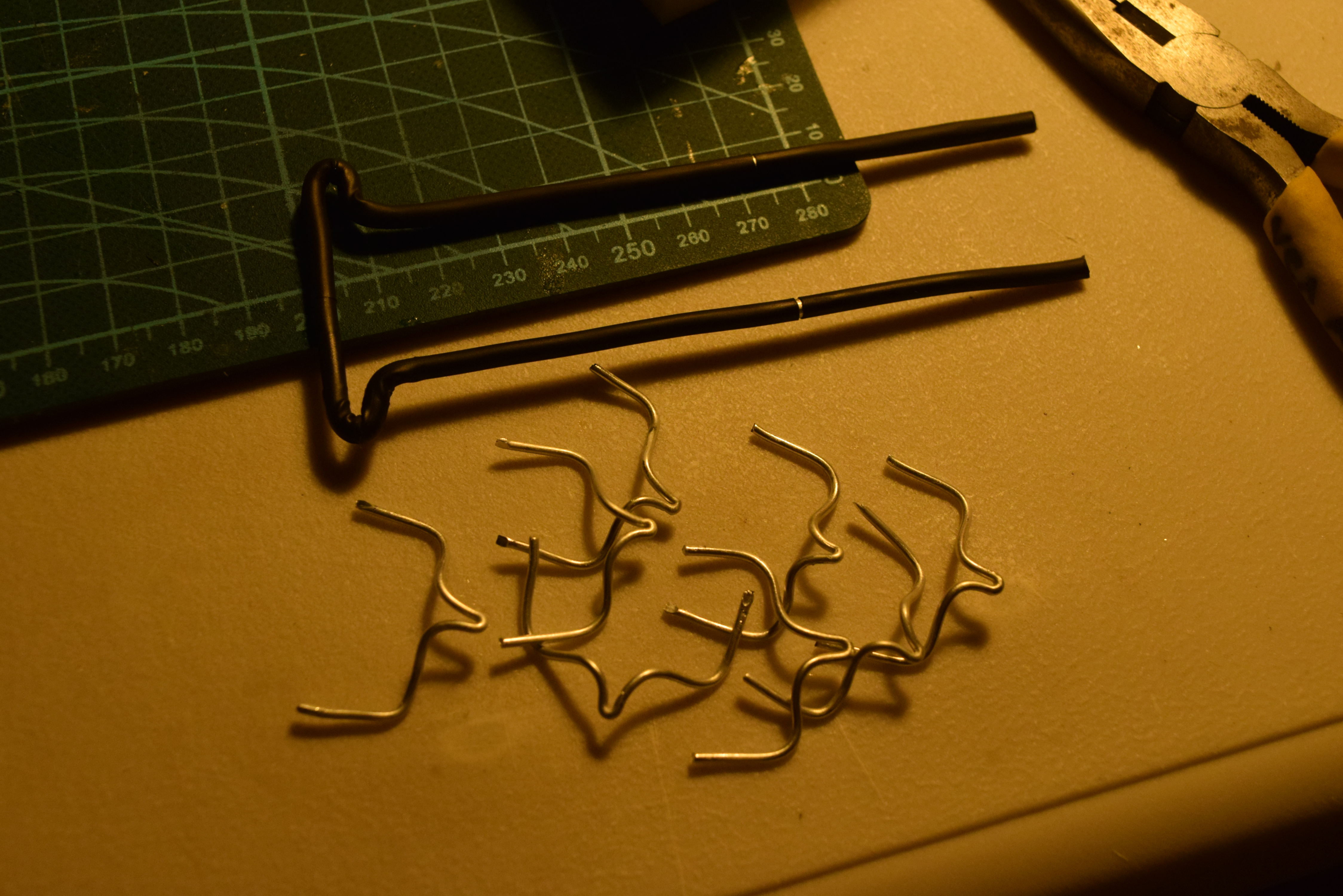 The base was carved out of foam, sanded down and wrapped in bedsheet. Metal railings were made from 1/8'' and 1/16'' armature wires.
Next to it is a rack of stuff -- IV drip, nasal cannula machine etc. They are made from scrap plastic and foams.
For the apartment, I made tiny cardboard boxes and little props and wrapped photo frames.
To make the ceramic props for the bathroom scene, I made everything with super sculpey.
All my sculpting tools were locked up in uni so I had to make do with skewer sticks and stanley knifes to build and shape the sculpey. It took time, but they turned out pretty good.
After they were baked I sanded them down, painted them white and gave them a touch of rusty look. Later on I'll get some Liquitex varnish to make the surface more glossy.
Also one night I came out of the shower and this was in my bedroom lmao oh shit bunnings uve done it again!