A Thousand Words Unspoken
c.2019, 2'11'' in animation
Coloured pencil, graphite and acrylic paint on paper.
Live action, with animation by Derrick Duan.

A Thousand Words Unspoken is a personal story about brotherly love and betrayal. It unpacks the reunion of two brothers Derek & Jeremiah, who are seven years in age apart, took radically different paths in coming to terms with their sexual identities as gay men. The animated sequences are used as a flashback device to tie together the past and the present.

Read the feature on New York Times here.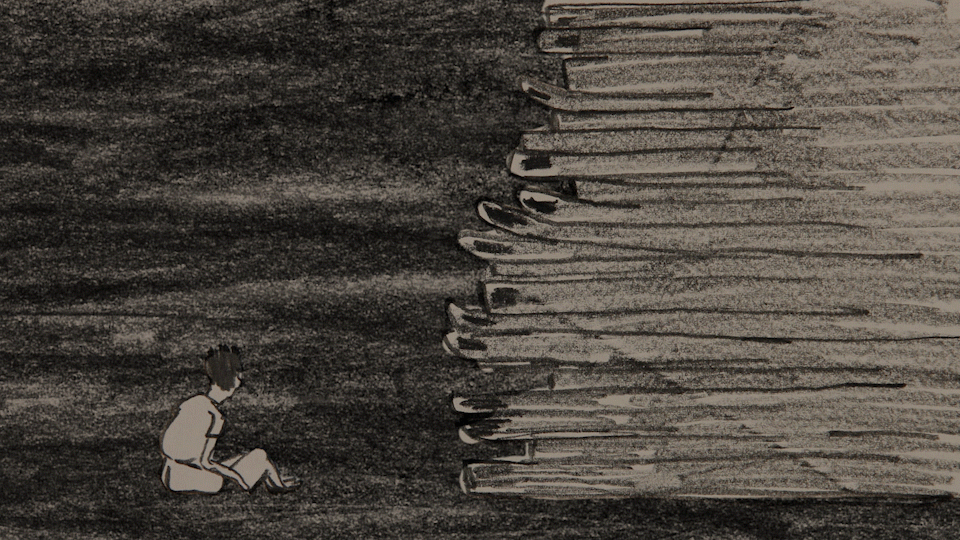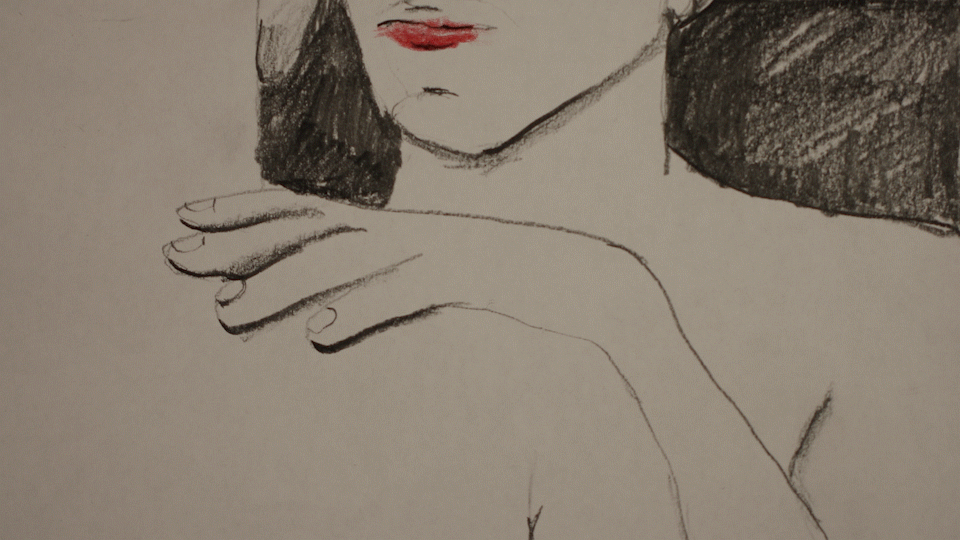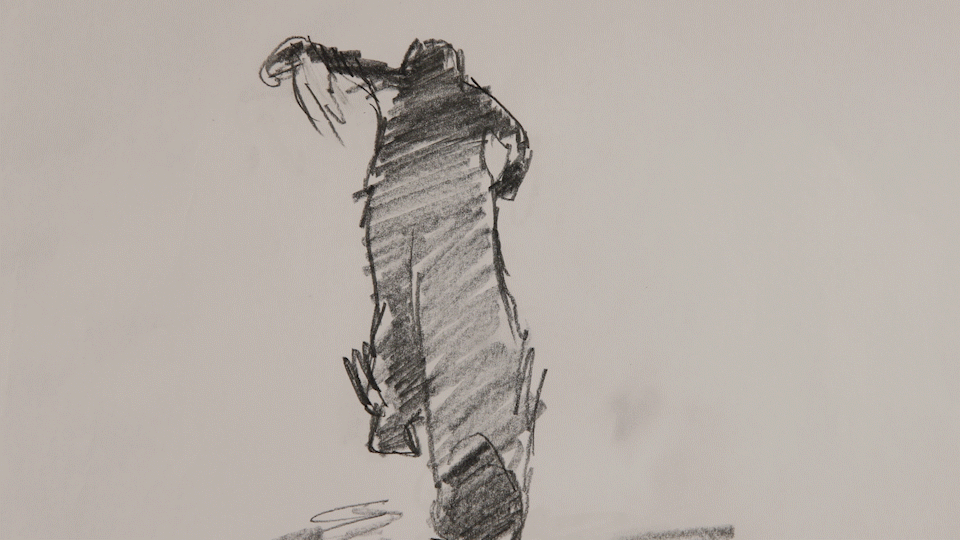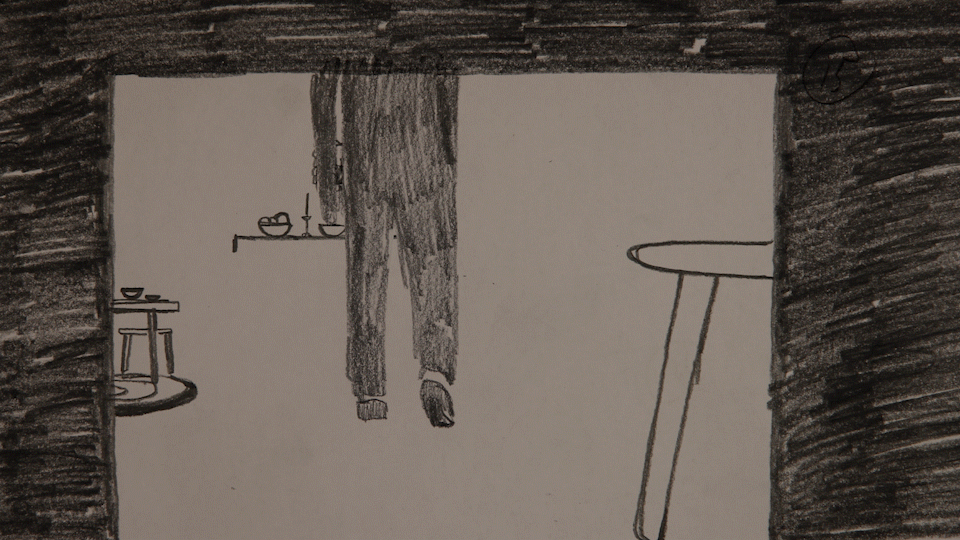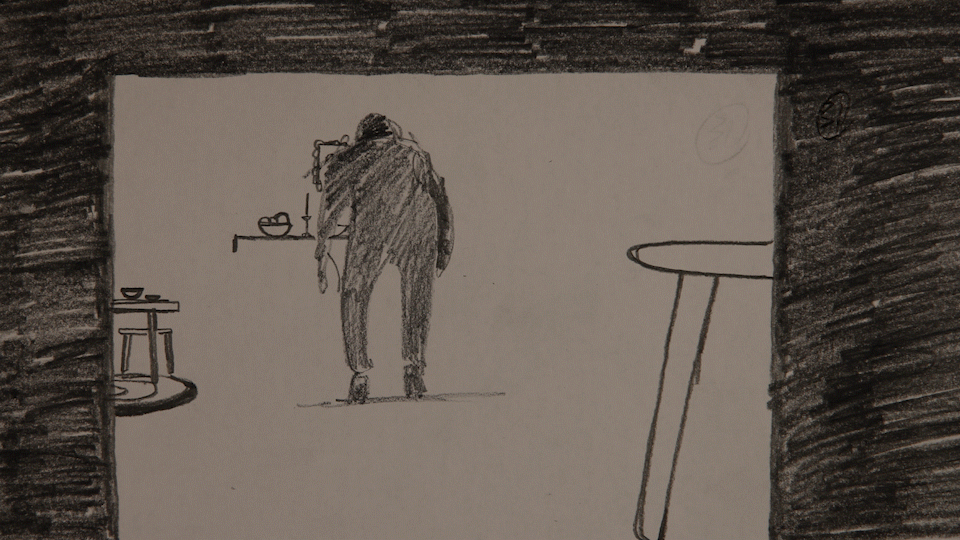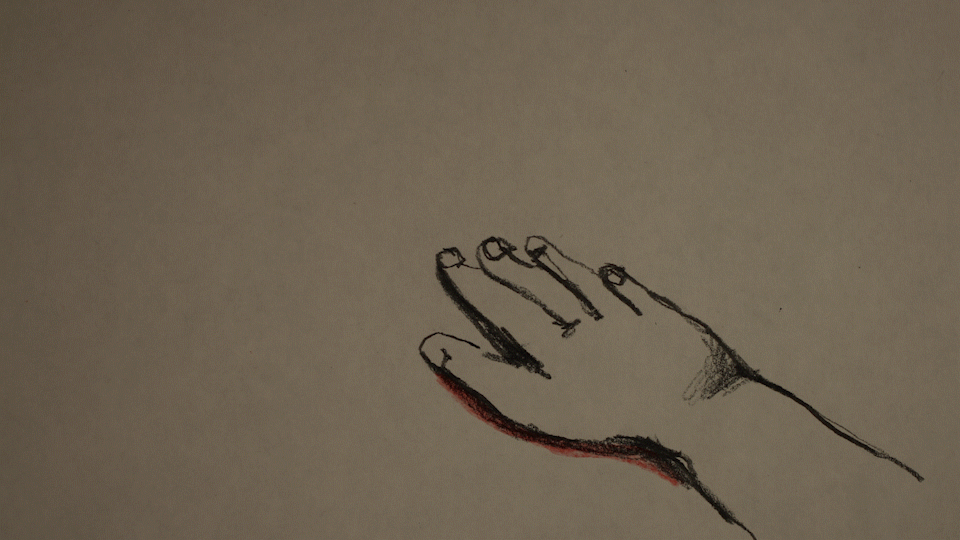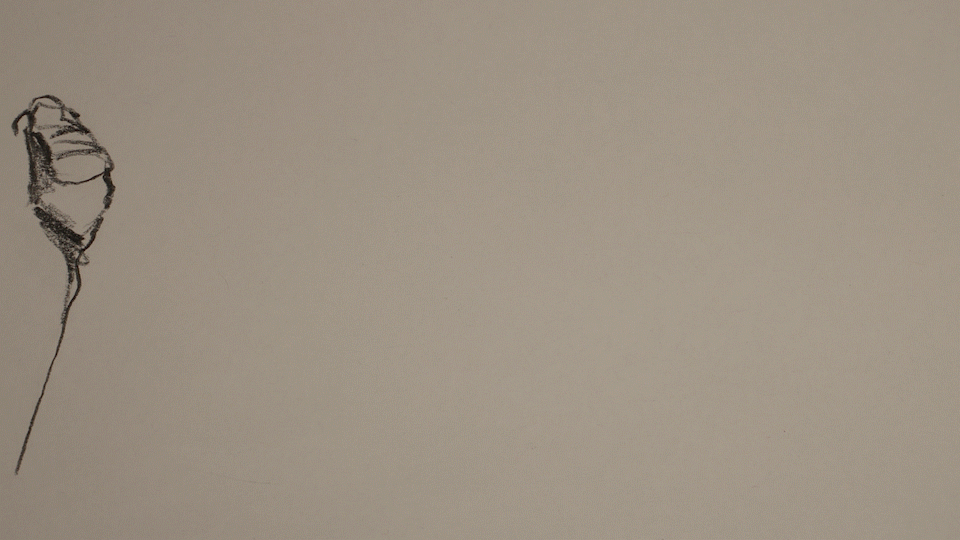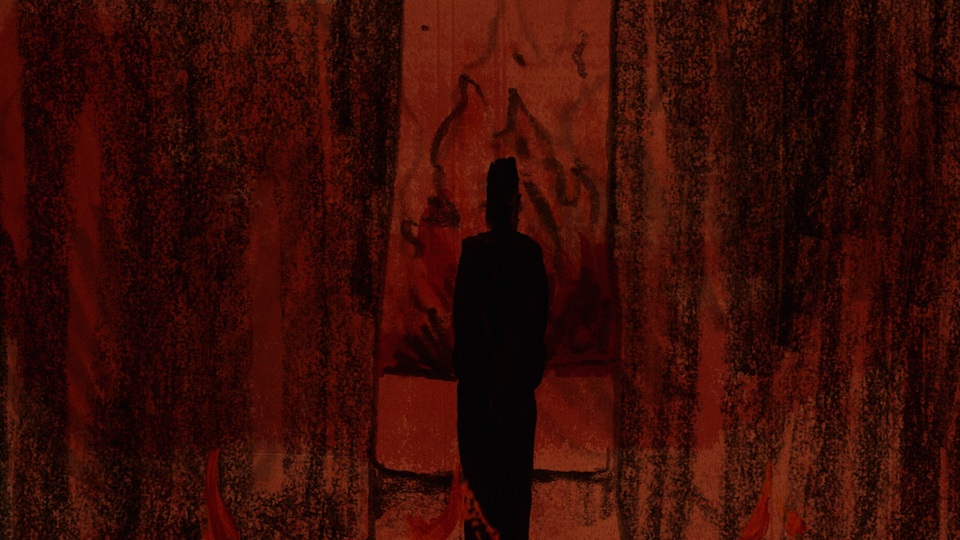 Online release in 2020.